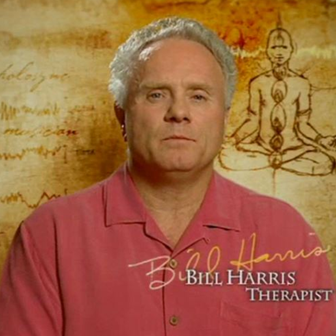 The person whose life is not working is unconsciously, unintentionally thinking and acting in a way that directly leads to a particular result, feeling, or behavior ... a way of attracting or being attracted to particular people or situations.
—Bill Harris, "Discover the Gift"
Bill Harris has been involved in personal development for over 35 years as a seeker, teacher, public speaker, author, musician, composer, therapist, workshop leader, and business owner. He is now the President and Director of the Centerpointe Research Institute. He has studied and practiced a variety of traditional and modern transformational techniques and approaches. Harris is a member of the Advisory Board of Self Enhancement, Inc., an organization helping inner-city young people based near Portland, Oregon, as well as a founding member of the Transformational Leadership Council.