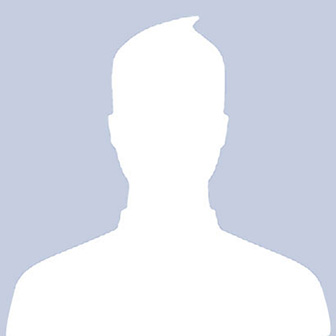 Every moment is a gift…. Everything I want is right in front of me
—Lynn Pompei, "Discover the Gift"
With the realization it was time to change her life, Lynn embarked on an avid study of spirituality over a decade ago. These spiritual paths lead her to "Discover the Gift".
In 1999 Lynn completed the Landmark Forum. After having a life-changing experience during the course she spent the next four years studying at Landmark, ultimately completing a one-year international leadership-training program known as The Introduction Leaders Program. She then went on to study Kabbalah with Eitan Yardeni and completed the Hoffman Process. Currently Lynn is writing her first children's book, Brutus. Being a seeker of knowledge, Lynn continues to study all of the above disciplines as well as Esther Hicks and the Al-Anon program.