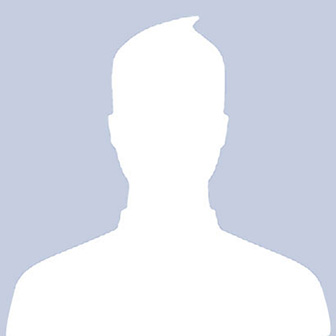 Give energy to the things you like; always take energy away from the things you don't like.
—Scott Peterson, "Discover the Gift"
Scott Peterson, the Founder and Director of the Refugio Altiplano, grew up in Michigan and took his first trip to South America at age seventeen to teach English in Ecuador and to travel across the continent. He worked with the Shipibo native population and coastal shamans in Peru for seven years before discovering the ideal location for the exceptional healing center established in 1996.