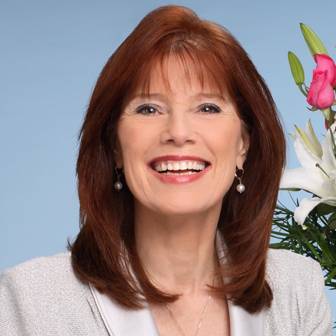 "All of us are powerful. But where are you directing your powerful attention? Are you putting it on those things that you care about the most ... in other words, on your passion?"
—Janet Bray Attwood, "Discover the Gift
A much-sought-after international inspirational speaker, Janet Bray Attwood is the co-author of the New York Times bestseller, The Passion Test: The Effortless Path To Discovering Your Life Purpose, and of From Sad to Glad: 7 Steps to Facing Change with Love and Power. Among her many accomplishments is national recognition for her volunteer work with homeless women and youth in detention centers: she has been presented with a President's Volunteer Service Award which is the highest honor for volunteer service in the USA.