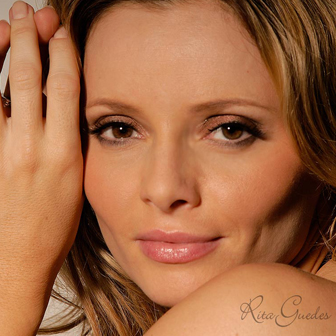 Life is good, it's beautiful. But you have to know how to live.
—Rita Guedes, "Discover the Gift
Rita Guedes is a Brazilian actress famous for her role on the telenovela "Despedida de Solteiro" (The Bachelor Party), among others. She has also appeared in the programs "Carga Pesada" (Heavy Load) and "Voce Decide" (You Decide). Ms. Guedes founded Projeto Vida (Project Life) a non-profit organization dedicated to serving underprivileged children.