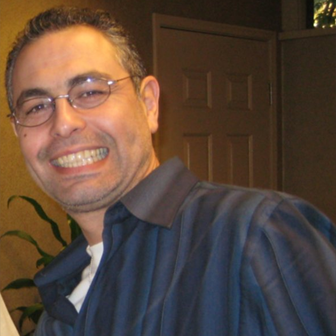 When you are sharing your gift, you are allowing other people to share back in such a way that it is very organic. You are giving them an opening to be free, to be themselves.
—Cherif Aziz, "Discover the Gift"
Cherif Aziz is the Co- Producer of "Discover The Gift" and Senior Vice President at Equilibrium Entertainment. His guiding principle is "business with integrity," and prides himself on having clear and open communication for a smooth-running business creating Win/Win/Win opportunities for all involved.