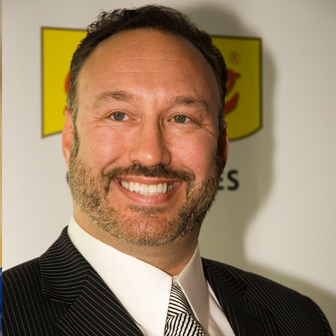 We co-exist in a dynamic energy field, a feedback loop of creation, and we are all one with it. Our vibrational presence is always making a difference.
—Demian Lichtenstein, "Discover the Gift
Demian Lichtenstein is the producer, director, co-author and co-creator of DISCOVER THE GIFT. After many successful years in the trenches of Hollywood and propelled by a question posed by his sister, Shajen, Demian brought his two worlds–filmmaking and metaphysical study–to DISCOVER THE GIFT: the movie, the book and the movement.
Demian is a member of the Directors Guild of America, The Writers Guild of America and the Screen Actors Guild. As a founding member of the Senior Leadership Council of the Directors Guild of America, along with Steven Spielberg and Taylor Hackford, he works closely with award-winning directors to protect the rights of filmmakers worldwide by having a direct influence on domestic and global politics in the entertainment world. He is also a founding member of the Southern California Association of Transformational Leaders.