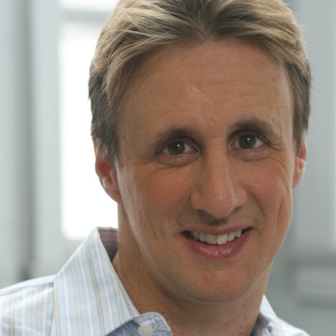 Energy or matter is not created or destroyed. All of us are energy; we know that we exist now in this moment. This existence is a Gift
—John Castagnini, "Discover the Gift"
John Castagnini is a human behavioral specialist, bestselling author, and the respected founder of Thank God I—a series of books, seminars, and a vibrant on-line community. He is a sought-after authority on the correlation between human emotion and Universal Principles.