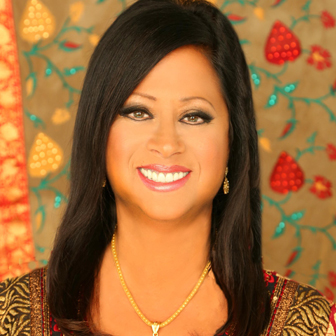 I believe that each of us comes into this world with what I call a bundle of deliveries: a bundle of wisdom, a bundle of love, a bundle of talents or a bundle of Gifts.
—Dr. Barbara De Angelis, "Discover the Gift
Dr. Barbara De Angelis is one of the most influential teachers of our time in the field of relationships and personal growth. As a #1 bestselling author, popular television personality and sought-after motivational speaker, Dr. De Angelis has been a pioneer in the field of personal transformation. Her latest book is HOW DID I GET HERE? Finding Your Way to Renewed Hope and Happiness When Life and Love Take Unexpected Turns.