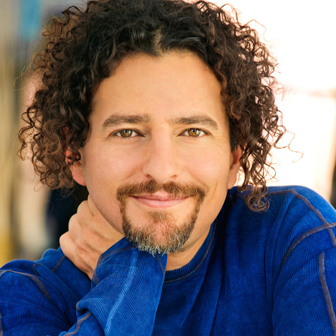 Today is the best day ever.
—David 'Avocado' Wolfe, "Discover the Gift"
With a Masters Degree in nutrition, and a background in science and mechanical engineering, David Wolfe is considered one of the world's top authorities on natural health, beauty nutrition, herbalism, organic superfoods … and chocolate. He is a bestselling author, speaks to sold-out crowds, conducts adventure tours, and understands that each new day is the best day ever.