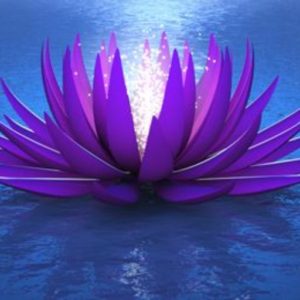 Your Destiny Awaits… It's Why We're Here
This is one of those stories that you hear about from your friends that brings joy in your life.  A journey of discovery of a brother and sister that found each other to be enemies. They no longer talked and both carried a nagging pain inside that would not go away.  Sharing their own heartfelt, personal accounts of tragedy and redemption, allows you to join them on the path of healing.  Find yourself with many of today's most influential leaders who will inspire, and guide you on your own journey to uncover and share your gifts.
Live the life you were meant to live!
Rent or Buy Now !
Discover The Gift

READ THE BOOK -WATCH THE FILM – JOIN THE COMMUNITY
FEATURING:
His Holiness the Dalai Lama – Michael Bernard Beckwith – Jack Canfield – Mark Victor Hansen – Janet Bray Attwood – His Holiness Sri Sri Ravi Sankar – Dr. Barbara De Angeles – David "Avacado" Wolfe – Niurka – Sir Ken Robinson – Bill Harris
And Twenty More Luminaries in the Field of Transformational Living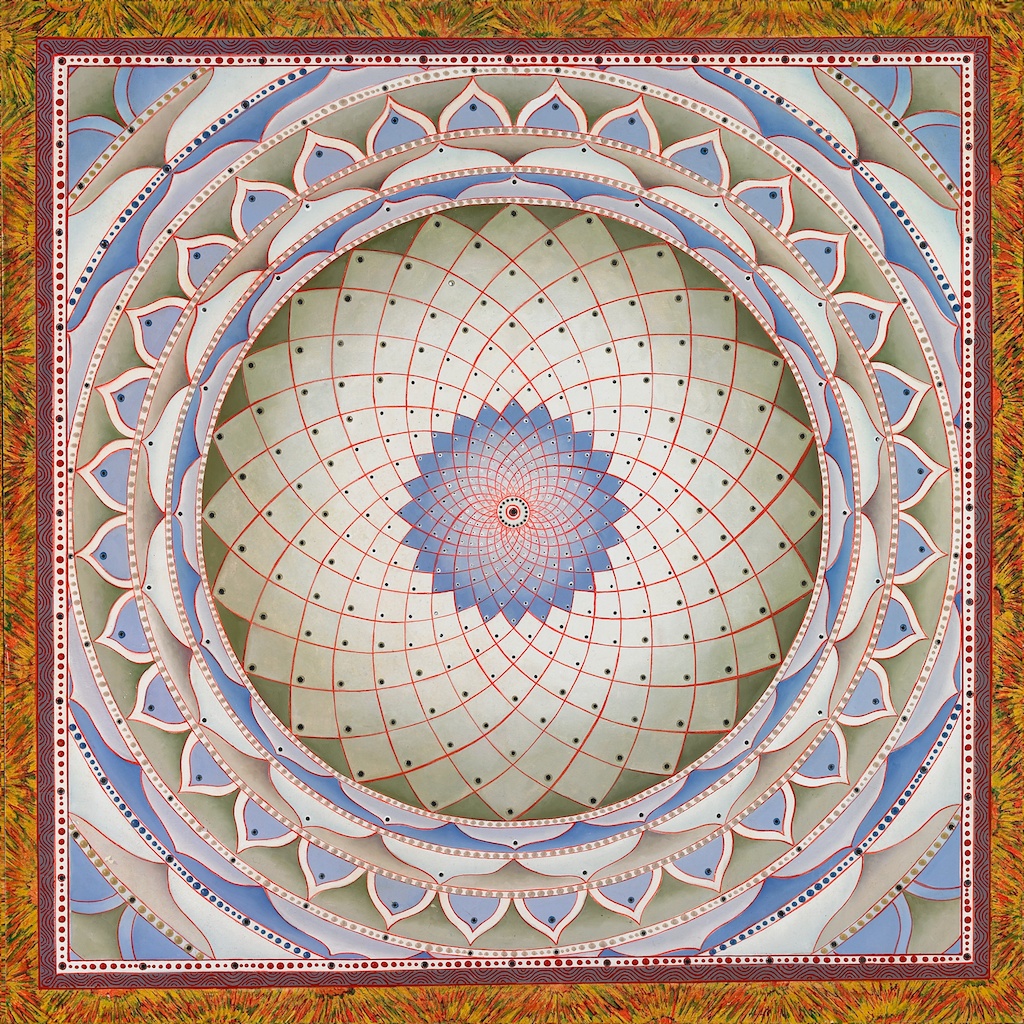 Mandalas by Paul Heussenstamm