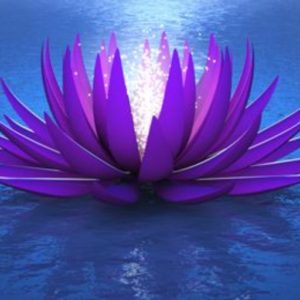 Your Destiny Awaits… It's Why We're Here
From award-winning director Demian Lichtenstein comes a stunning feature-length documentary that explores the basic but vital reality that we are each given a unique Gift, a purpose in our lives that is always seeking to express itself.  Find that Gift and you can experience joy, power, fulfillment, freedom and unconditional love in ways beyond your imagination.
Discover The Gift, The Book, Movie and Social Movement…  is in twenty two countries and eleven languages.  The book, movie, soundtrack and the global training program are transforming lives this very second!  Our Global Trainer and Coach Program is the Foundational Layer for our Global Team.
In Discover the Gift, The Movie, Demian and his sister, Shajen Joy Aziz, narrate and present a simple road map to a journey of self-discovery that will change your life forever.  Sharing their own heartfelt, personal stories of tragedy and redemption, the brother and sister are joined by many of today's most influential transformation leaders who will inspire you, guide you and ultimately enable you to begin your own journey to find your Gift and the life you were meant to live.
READ THE BOOK -WATCH THE FILM – JOIN THE COMMUNITY
FEATURING:
His Holiness the Dalai Lama – Michael Bernard Beckwith – Jack Canfield – Mark Victor Hansen – Janet Bray Attwood – His Holiness Sri Sri Ravi Sankar – Dr. Barbara De Angeles – David "Avacado" Wolfe – Niurka – Sir Ken Robinson – Bill Harris
And Twenty More Luminaries in the Field of Transformational Living

Mandalas by Paul Heussenstamm